5780 CH James Parkway, Powder Springs GA
770-702-1991 | 770-568-5060
Located Next Door To The Governors Gun Club
Calls Answered Until 8 pm Daily
Our Most Popular Packages
6 Hours
DRIVING LESSONS POPULAR PACKAGE
Six hours of Lessons
Road Test Prep
Free Pickup and Dropoff
Defensive Driver Course
Day, Night, Parking, and Interstate
BOOK NOW
6 Hours PLUS Exam
6 HRS & EXAM TURN KEY SERVICE
Six hours of Lessons
Use of Vehicle for Exam
Free Pickup and Dropoff
Free Defensive Driver Course
Day, Night, Parking, Interstate
BOOK NOW
FREE ROAD TEST
JOSHUA'S LAW 6 ONLINE COURSE
Six hours of Lessons
FREE Road Test Package
FREE Pickup for Driving Lessons
Train at Your Convenience
Defensive Driver Course Included
BOOK NOW
DDS Wiser Driver Commercial
Fun and Easy to Drive
The Wiser Driver uses the Chevrolet Spark for its driving school vehicle.  All of our vehicles are late model cars equipped with a passenger brake and other items to ensure our student's safety.
Our vehicles are available for your road test at the Dallas DDS.   Contact us at 770-568-5060 for further details
Schedule
Your Driving Lessons

with Us!

Let's Get Your License!  We're Ready….Are You?

770-568-5060
You're Paying For Driving Instruction Not Flying Lessons.   We Are Your Affordable Driver's Education Solution.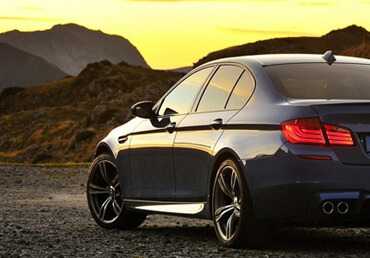 For many around the world, it remains a mystery why the British car market is dominated by cars with manual gearboxes.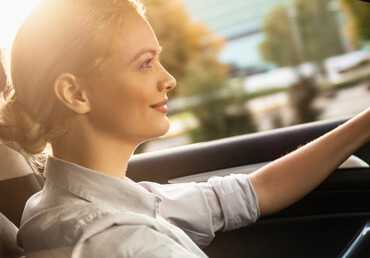 When buying a new car, you definitely want to score a great car for a great deal. However, dealing with push salespeople can…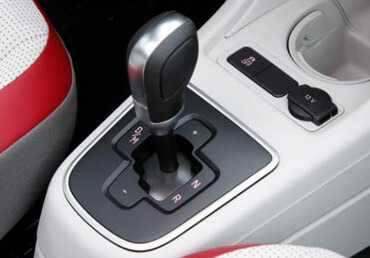 Pets aren't just pets – they're treasured friends and family members. As pet owners, we want to keep our buddies safe both…